Custom projects
"We think together to improve your company's processes"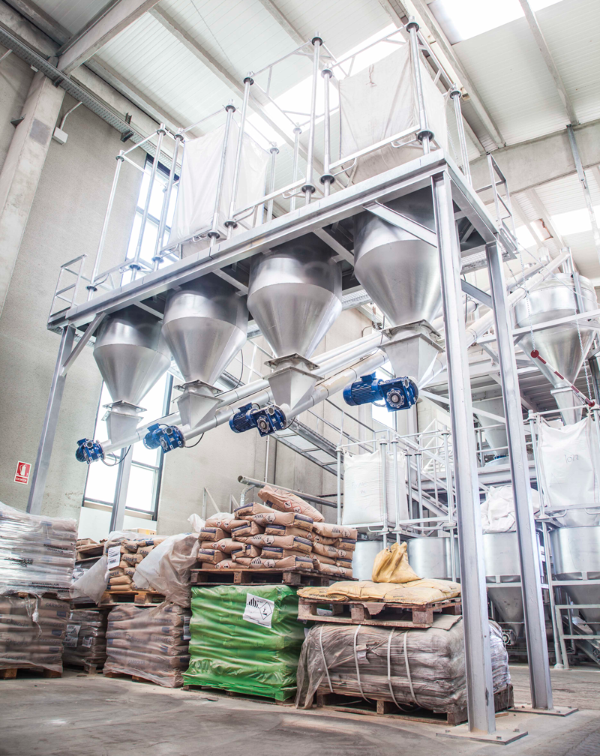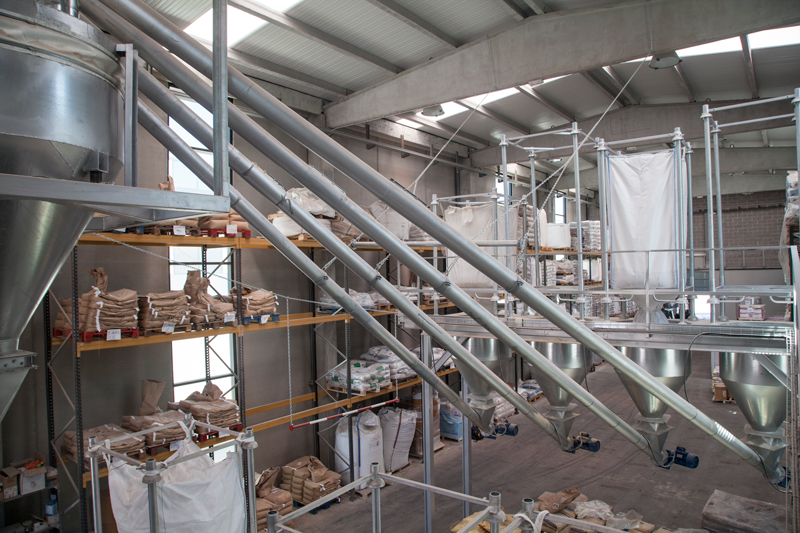 Structures for 4 big bags, with 4 augers to feed a scale hopper with pneumatic tail and 3 load cells.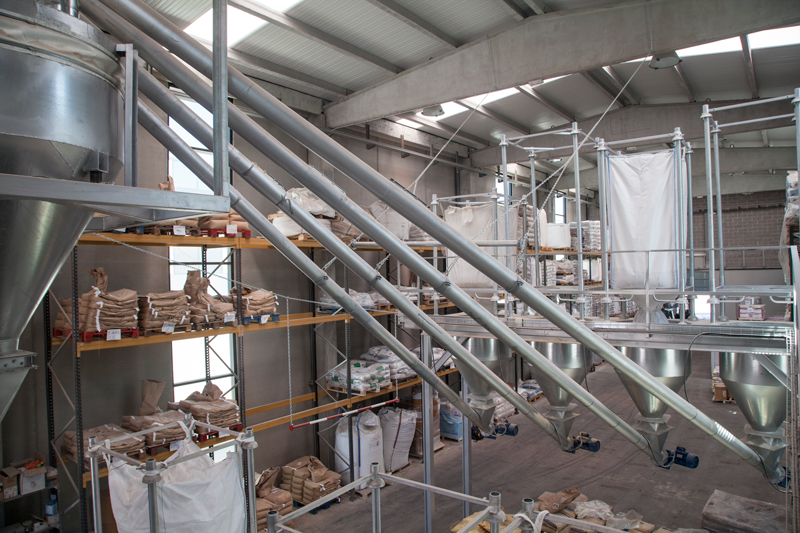 Runner belt with protective cover for transporting sugar.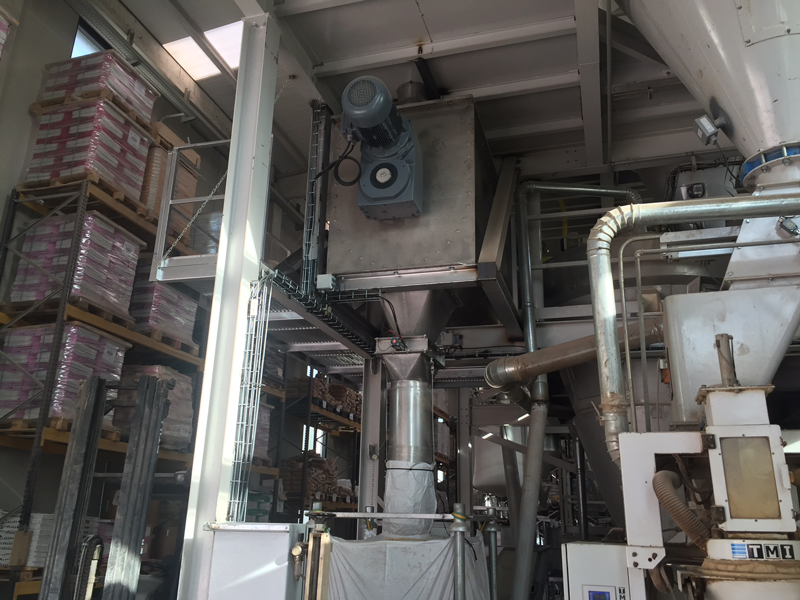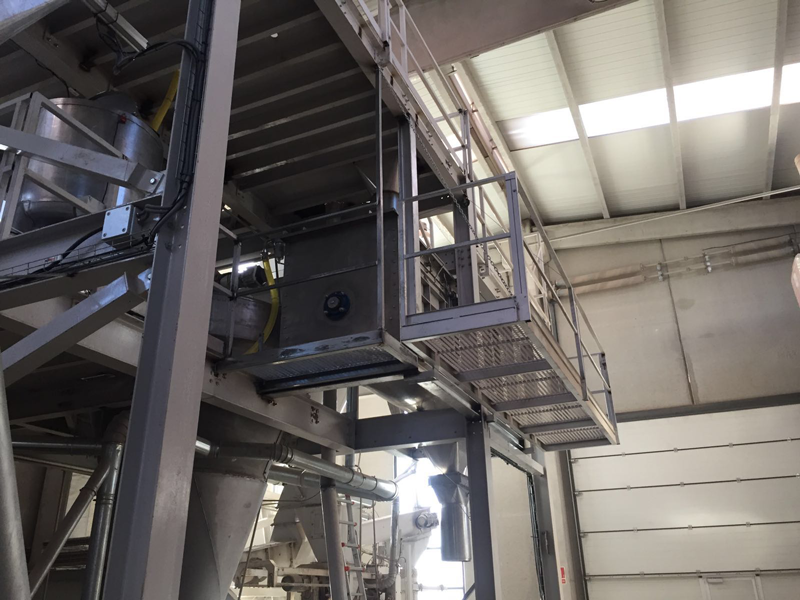 Belt mexer in INOX 2000L with 2 hermetic trackles and 3 lateral trackles for liquids with evaporation sleeve and folding front access catwalk.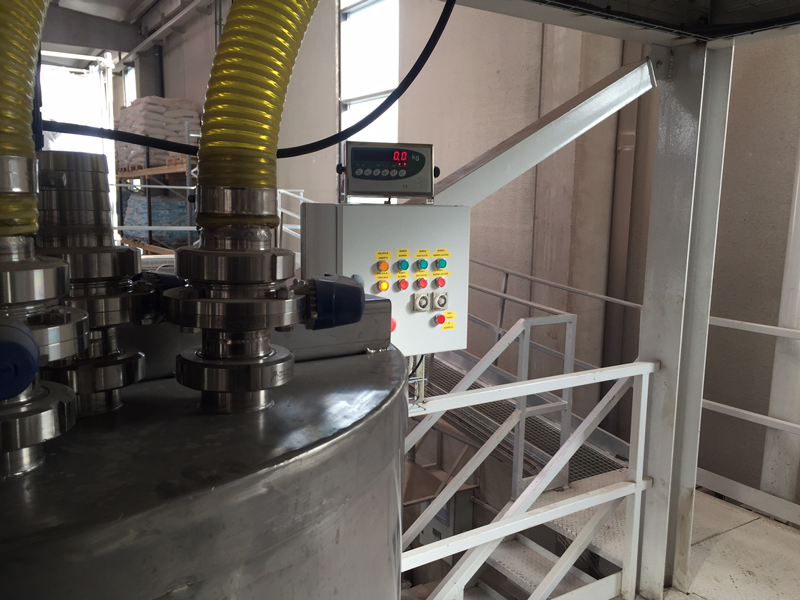 Inox tank for liquids with agitator and weighing system with 3 load cells with silentblocks supports, junction box and 8-display display with tare for formulation.